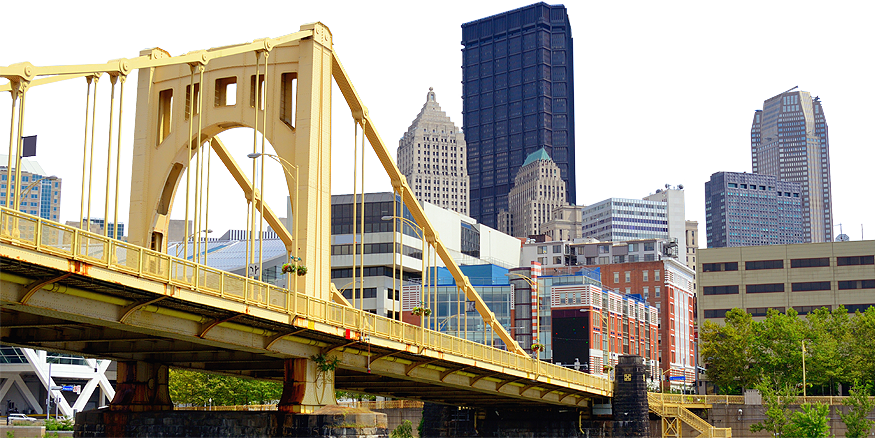 Are you an attorney practicing in Allegheny County? Or do you work in an administrative role at an area law firm? If your answer is yes to either, a subscription to the Pittsburgh Legal Journal is a must.

The Pittsburgh Legal Journal is an essential tool that helps attorneys successfully practice law in the Pittsburgh region. The official legal journal of the Allegheny County Court of Common Pleas, the PLJ is the only official source for trial lists and legal notices. The publication also contains sheriff sale advertisements, court notices and court schedules and more. It is published Monday through Friday and is available – only to subscribers – in .pdf format. For subscription information, click here.

To view an instructional video on using the PLJ in your practice, click here.